Solar Ambassador Fellowship
Bring Solar to Your Community
Are you a college student passionate about renewable energy? Are you interested in taking action to put up solar in your community? If the opportunity to install a solar energy system on a nonprofit or cooperative near you sounds exciting, then RE-volv wants to help you make it happen.
The Solar Ambassador Fellowship is a fellowship for one academic year that gives college students the opportunity to spearhead a solar project in their community using RE-volv's innovative solar financing model. We are looking for creative, passionate, and resourceful college students who are eager to spread solar across the country.
Ready to make a positive impact on your community? Sign up to become a volunteer Solar Ambassador Fellow today and receive the tools, training, and support to make your community's solar dreams a reality!
Interested in applying but have questions? Reach out at info@re-volv.org to set up an intro call.
Requirements
Form a team of college students or community members
Have your team complete our online Solar Ambassadors Training and virtual Solar Ambassador Training Retreat in the fall
Work with nonprofits organizations in your community to help them go solar with RE-volv
Educate your community about solar and work with local policy organizations to advocate for pro-solar legislation on the local level
Benefits of Being a Solar Ambassador
During the academic year, RE-volv will help the Solar Ambassador Teams bring their solar projects to fruition. To facilitate this, every team member is invited to a virtual 2-day Solar Ambassador Training Retreat hosted in the fall where the Solar Ambassador Teams will learn about solar finance and policy, event planning, communications, and community engagement - all the skills needed to complete their proposed project! Every Solar Ambassador will also be provided with exclusive resources and campaign materials to help with community engagement efforts throughout the academic year.
During the academic year, all team members will participate in monthly webinars with RE-volv staff and special guests from leading environmental organizations and solar companies. Topics range from renewable energy to environmental justice, and these webinars will serve as discussion rooms for fellow Solar Ambassadors to share ideas. All Solar Ambassadors will also receive close mentoring and guidance from RE-volv staff through a monthly check-in meeting.
Interested in applying? Sign up to become a volunteer Solar Ambassador Fellow today or reach out at info@re-volv.org to set up an intro call.
RE-volv Solar Ambassador Fellows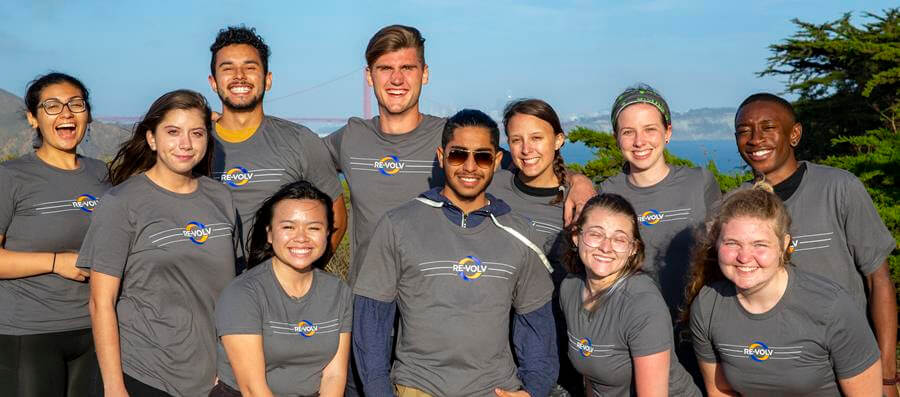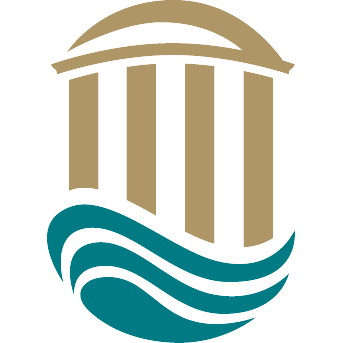 "Being a RE-volv Solar Ambassador gives me a sense of leadership that is important when advancing my career. I have learned accountability, the push to complete a project from start to finish and a better grasp on handling any challenges thrown my way."
"There is a place for everyone in RE-volv. You can learn about anything from finance to communication to videography. If you join, there is no way you will not develop a skill which will carry over into your career in some way, shape, or form."
"I became a RE-volv Solar Ambassador because I think solar energy is contagious and I want to help bring that to my community at college. I have become much more aware about clean energy and feel that I can be an advocate at the state level for legislation."
Coastal Carolina University

Team: Connor Herndon, Meagan Modrusic, Colton Walker, Thomas McCullough, Danielle Kvadas, Marina Herbert, Takiah Anderson, Savannah Billings, Nylah Robinson, Michael Lowery, Megan Stewart, Hannah Bennett, Dean Wrobel, Shayne Doone, Jessica Borders, Maura Bramlitt
Claremont Colleges

Team: Ella Meyer, Joseph May, Jackson Patrick, Ethan Vitaz, Samantha, Gavin Siegert Sherman, Catherine Ward
American University

Team:Samantha Miller, Fraser Lee Hudgins, Danielle Dumais, Sahara Pereira, Megan Burns, Maggie Fitzgerald, Kiernan Lewman, Mohamed Moustafa, Tasha Sussman Moss, Caroline Hubbard, Lizzie Williamson, Nitya Aggarwal, Sarah Berkowitz, Z Stowe, Naomi Greengold
Purdue University

Team: Hannah Jongkind, Anna Adamsson, Liana Zogbi, Jasmine Papas, Kyle Carpenter, Clayton Jarosinki, Abigail Lenzini, Hannah Congleton, Jonah Ross, Laura Workman, Tyler Huff
University of California
Santa Barbara

Team: Michelle Le, Veronica Hsu, Brendan Abatecola, Iris Li, Jessica Anguiano, Udval Tsolmonkhuu, Matthew Choi, Ava Tomasik, Gigi Fung, Gabriela Garcia, Ruth Alcantara, Yuli Xue, Brianna Lee, Amina Garewal, Duy Dinh, Kerrie Lou
University of Wisconsin
Milwaukee

Team: Lauren Bonofiglio, Nathan Tennies, James Homann
University of Dayton

Team: Emily Burns, Melissa Padera, Sabato (Sam) Dasco, Thomas Abrams, Benjamin Mullins, Jonathan Stevens, Addison Grigsby, Luke Skobieranda, Patrick Hoody, Kathleen Ziemba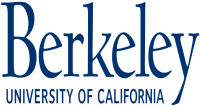 University of California, Berkeley

Team: Lauren Hibbert, Maggie McDonough, Renee Serota, Meghan Cruz, Christine Chen, Leah Mealey, Skylar Schaubel, Elena Vindrola
University of Oregon

Team: Ama Duru, Jaron Malcom, John Wilson, Kelly Shull, Rene Torres Mata
Yale University

Team: Lauren Delgado, Katie Schlick, Tracy Zhou, Rebecca Huang, Diego Meucci, Orven Mallari, John Lignelli
University of California
Santa Cruz

Team: Tyler Vallejos, Jacob Hillerman, Jaimie Guzman, Aidan Warlick, Nir Ribak, Daniel Sonnenberg, Karimeh Berrios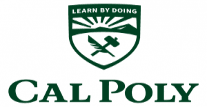 Cal Poly
San Luis Obispo

Team: Amanda Gersoff, Jacqueline Hewitt
Babson College

Champion: Nan Wang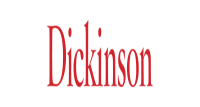 Dickinson College

Team: Kiara Smith, Patrick Noonan, Nickolas Bradbury, Sara O'Herron, Katherine Vill, Peter Gaston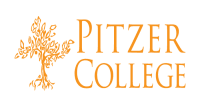 Pitzer College

Champion: Joseph Sulpizio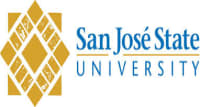 San Jose State University

Team: Jaelyn Ibarra, Sammuel Nicholas Garcia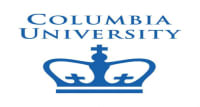 Columbia University

Champion: Karen Liu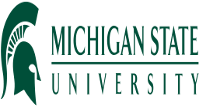 Michigan University

Champion: Valentina Vargas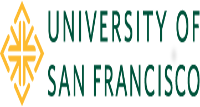 University of California
San Francisco

Champion: Anthony DeMaria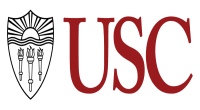 University of Southern
California

Team: Alana MacMahon, Anna Pendleton, Julius Ball-Heldman, Emy Li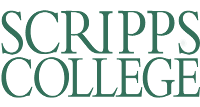 Scripps College

Champion: Cassidy Yueh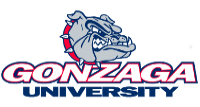 Gonzaga University

Team: Logan Wetland, JJ Doria, Quang Pham, Jose Corcione, Jessica Childress, Carlee Burnett, Mia Foster, Preston Ernst, Jessica Vasquez, Sarah Frisby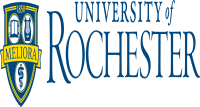 University of Rochester

Champion: Syed Bilal Hussain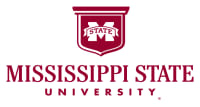 Mississippi State University

Team: Alexander Collins, Grant Peterson, Mayukh Datta, Gabriel Hernandez, Toluwanimi Chris-Amuwa

Solar Ambassador Champion

Individual: Kyrea Njuguna, Howard Chu, Joni Hauck, Kevin Chan
RE-volv's Solar Ambassador Fellowship
The Solar Ambassador Fellowship is a year-long fellowship for college students who want to help a community-serving organization near their campus go solar! RE-volv trains ambassadors in solar policy, community engagement, and project management. In turn, the Solar Ambassadors educate their campus communities about solar energy, develop a deep understanding of the energy sector, produce a tangible reduction in carbon emissions, and build a national network of environmental stewards.
Interested in applying? Sign up to become a volunteer Solar Ambassador Fellow today or reach out at info@re-volv.org to set up an intro call.
Learn more about being a Community Champion