Featured Partner

RE-volv is proud to announce that the Wells Fargo Foundation recently made a generous donation to scale our efforts to accelerate equitable solar adoption in communities across the country. Read more about it this blog post.
Corporate Sponsors
RE-volv is proud to partner with corporate sponsors that are committed to sustainability and RE-volv's mission to bring clean energy to communities.
Join us in our work to advance clean energy in communities across the nation!
Email us today to find out more about corporate sponsorship: sponsor@re-volv.org
Support RE-volv
In-Kind Supporters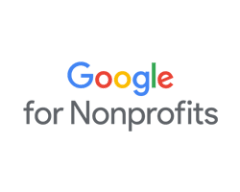 Our past Sponsors