Support the Solar Seed Fund
Make a real change in people's lives
Your monthly gift supports community-serving nonprofits, allowing them to access the cost-savings of renewable energy and fight climate change at the local level.
Impact of Your Gift
Your gift brings clean energy to nonprofits across the country that need it now more than ever. The solar savings our nonprofit partners receive is invested back into their community-serving programs while their solar payments are invested into our Solar Seed Fund, a revolutionary pay-it-forward revolving fund for solar used to bring solar to more deserving nonprofits.
RE-volv provides solar financing to community-serving nonprofits working in 11 impact areas currently that provide valuable services to the communities they serve.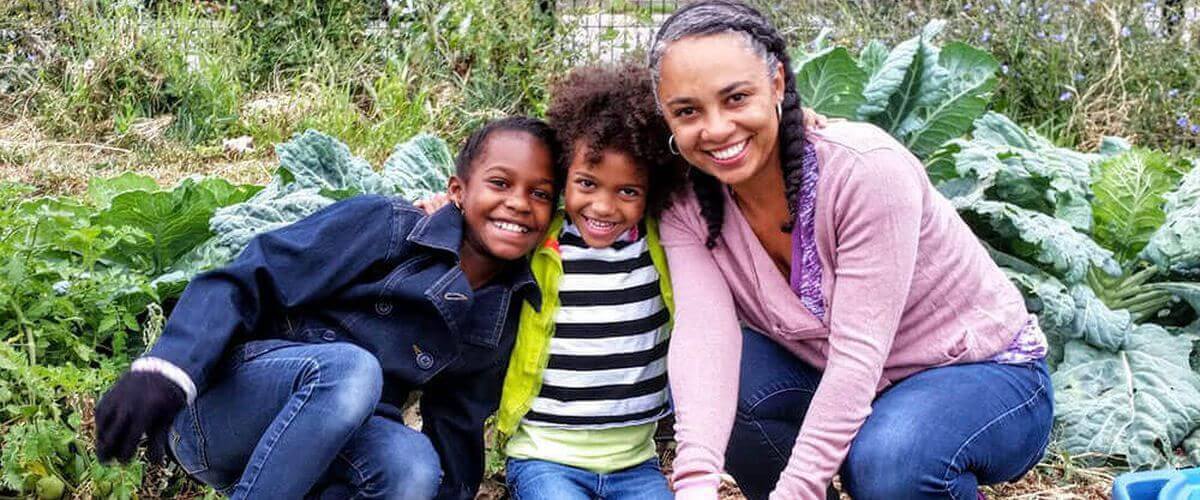 A quarterly impact report sent by email to keep you informed of your progress and the importance of your contribution. Also including impactful stories and inspiring videos of the community-serving nonprofits you have supported.
Solar Seed Funders has funded clean and renewable energy for more than 60,000 people across 13 states around the country.
What you can expect as a RE-volv Solar Seed Funder
Access to exclusive updates
Inside stories of communities thriving from solar
Proof of dollars well spent
Newsletter Signup
Stay updated and get great content.