Solar Ambassadorship: Evolving Energy
By
Mike Lowery
I became interested in Re-volv's Solar Ambassador Program the first time I walked on Coastal Carolina University's campus in early January of 2020. I am a homeowner, so the financial savings aspect of solar appealed to me, but more importantly, actually doing something meaningful for the environment and leaving a better place for my kids and grandkids is what drew me to the program.
I am not your typical college junior; I am 51 years old and married with two adult male sons, a grandson and a granddaughter.
While on active duty in the Army, I was able to see the destructive effect humans have on the face of the earth. After firing numerous missiles into Iraq, I saw firsthand the destruction that was left behind. I saw billowing smoke from oil well fires lit by Saddam Hussein's troops. Now I see countless friends who suffer from breathing disorders from the effects of breathing in the smoke and the residual effects of burning a fuel and oil concoction used to dispose of human waste by burning it.
After retiring from the Army and moving to Myrtle Beach, I have witnessed development after development going up eating away hundreds of acres of green land that is not being replaced. As well as the unconscious destruction of life providing resources that can no longer fulfill their job of filtering carbon. I must confess to living in one of those developments that destroyed a natural wooded wetland.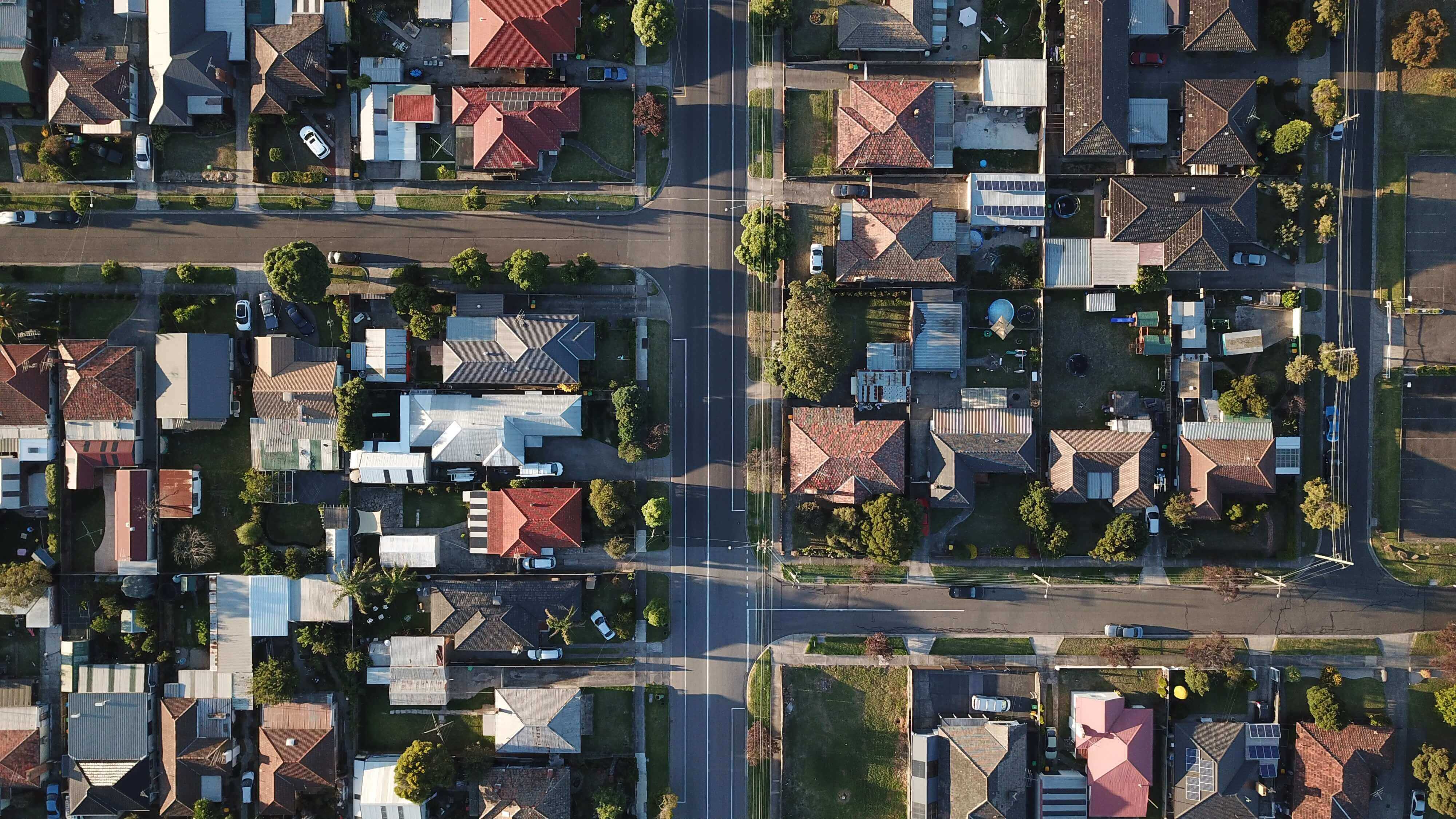 The other abnormality of me being a Solar Ambassador is that politically, I consider myself a conservative. I believe in big business being the lifeblood of our nation and the driving force that made us the great nation that we are.
Although I am not an evolutionist in my belief of how we were created, I do believe we all have to be energy evolutionist in our growth as a nation and as consumers of natural resources. By that I mean that fossil fuels have had their purpose in the creation, progress and success of this country, to date. The energy generated from fossil fuels is the platform we built this nation on and the platform we continue to live under, but under is not where we thrive! We thrive as a nation of innovators reaching for that next turn in the evolutionary dial of progress. We thrive in the next steps ahead of us, not the last step behind us. In order to move forward as a nation, we have to stand together and reach high enough and far enough to ensure that when my 5-year-old granddaughter is a grandmother, she has the ability to enjoy a planet full of life and nature with her grandchildren. I believe the Re-volv Solar Ambassador Program is a leader in energy evolution and the next step in that is renewable energies, like solar.
About the Author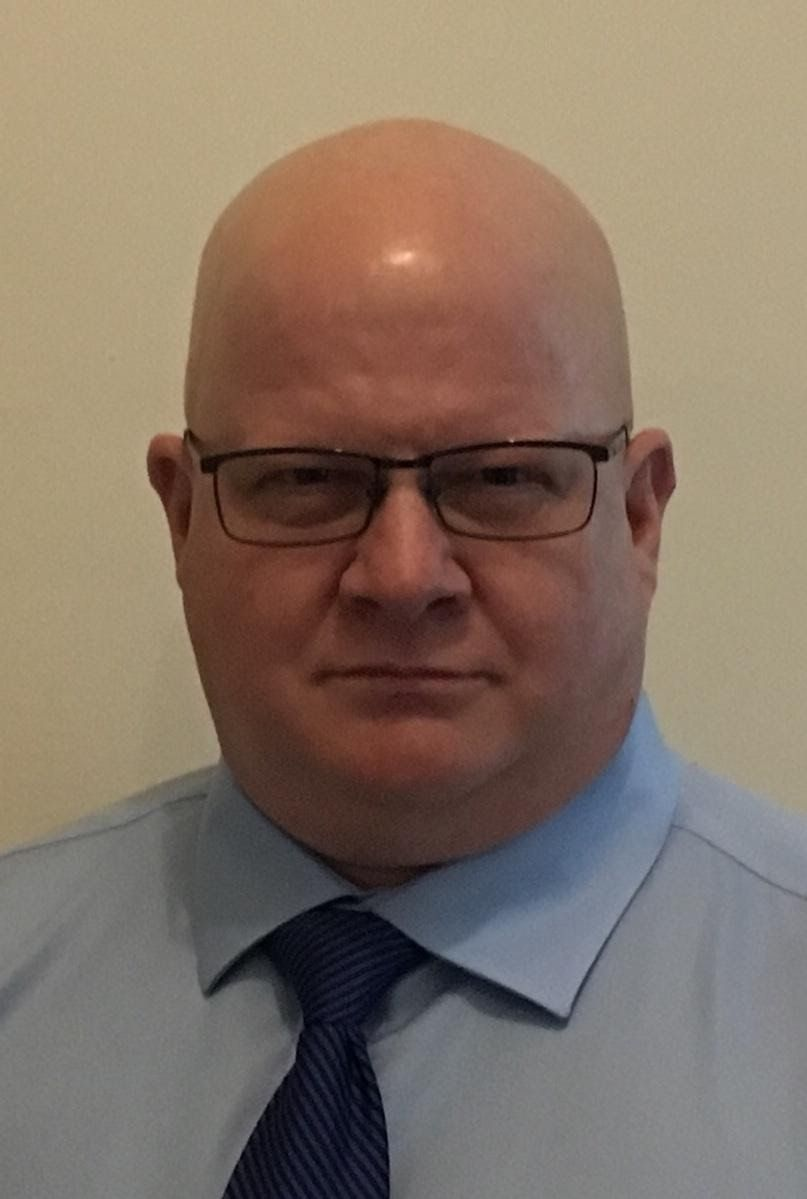 Mike Lowery is a Junior Intelligence and national Security Major, A political science minor, and a sustainability certification student at Coastal Carolina University. He and his wife Mellissa live in Myrtle Beach and both are retired from the United States Army. Mellissa is also a Junior at Coastal Carolina University. Mike intends to pursue a career in Intelligence and National Security policy with an emphasis on climate change as a national security issue.