How it works
You can help nonprofits across the country immediately save money on their electricity bills by going solar. Saving money means they can better serve their communities, while the remaining energy savings are reinvested into future solar projects. We call this the Solar Seed Fund – a one-of-a-kind, pay-it-forward revolving fund for solar for nonprofits.
PLANT A SEED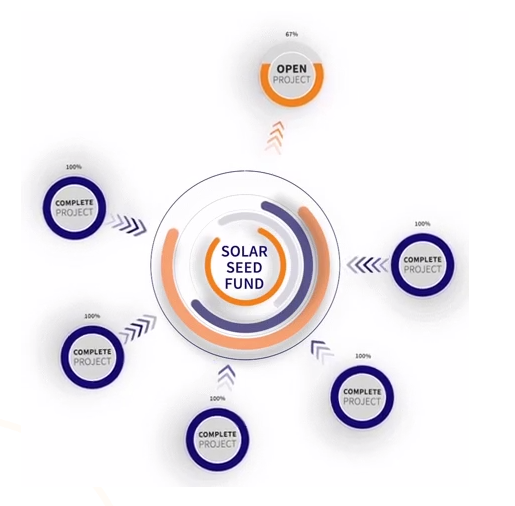 Our 10 Year Impact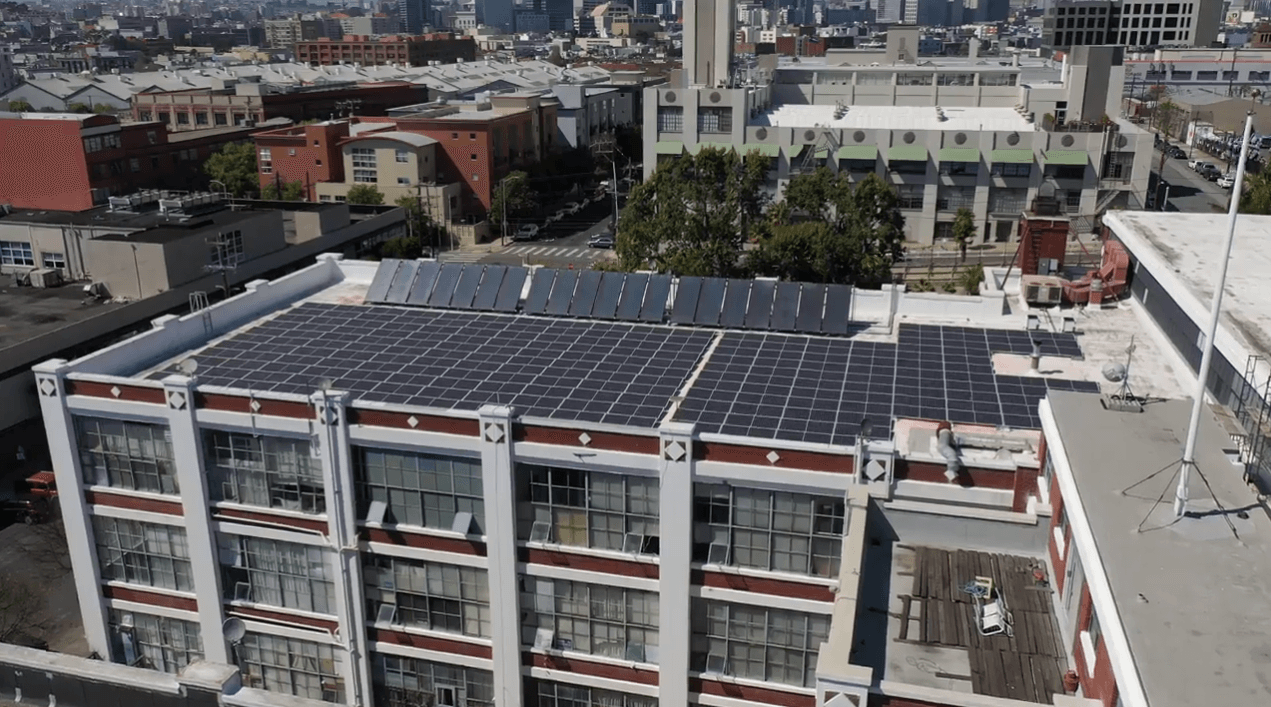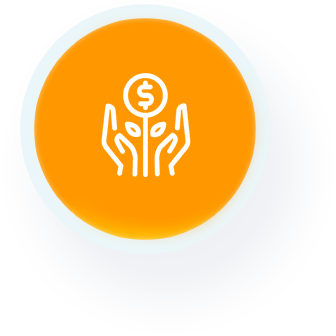 $ 11 million
DOLLARS
INVESTED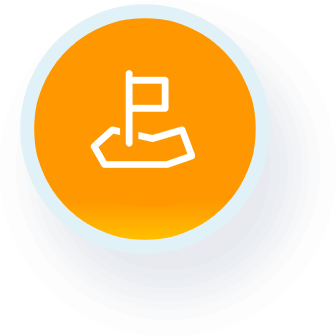 17
STATES WITH NONPROFIT
SOLAR PROJECTS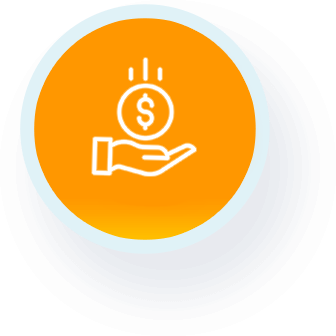 $ 24 million
DOLLARS SAVED FOR NONPROFITS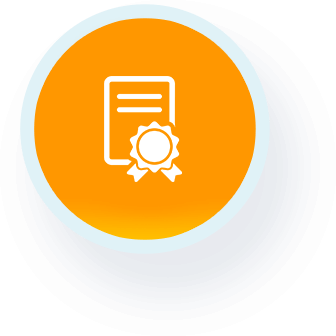 400
SOLAR AMBASSADORS
TRAINED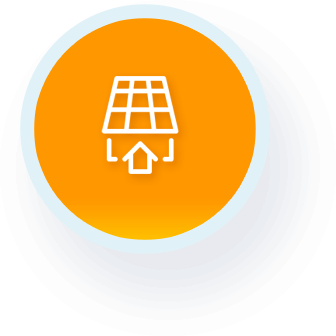 66
NONPROFIT SOLAR
PROJECTS FUNDED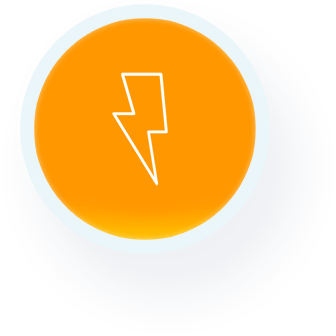 3.9
TOTAL MEGAWATT
CONTRACTED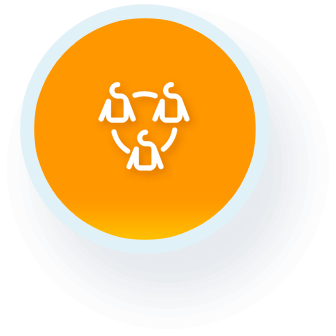 73,000
COMMUNITY
MEMBERS IMPACTED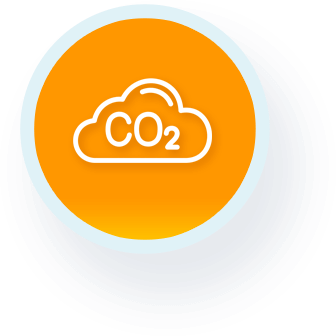 105,000 tons
CO2
AVOIDED
Featured in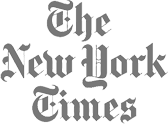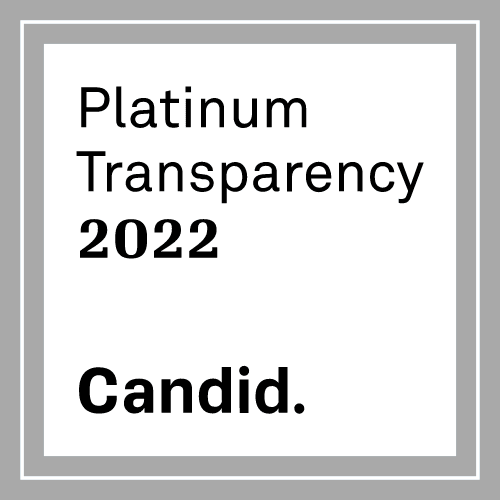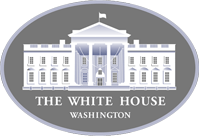 Get Involved
There's still time to act and get involved. Join us as we bring solar to communities at the forefront of the climate crisis across the United States and make a real impact on climate change in communities across the country.
Learn more
About RE-volv
RE-volv is a national nonprofit organization whose mission is to tackle climate change at the local level by empowering people to accelerate the adoption of clean energy in their communities. At RE-volv, we believe that everyone can participate in helping to build the clean energy economy and everyone can share in its benefits. We provide solar energy financing to nonprofits serving disadvantaged communities across the country, while raising awareness about the benefits of solar, and training the next generation of clean energy leaders in the process.
Since 2013, RE-volv has been solarizing nonprofits in low-to-moderate-income communities, BIPOC communities, and in parts of the country where solar is less common, less economical, and where through community engagement, we hope to build momentum for stronger clean energy policy.
Contact Andreas at andreas@re-volv.org
Recoverable Grant
An innovative financial vehicle that allows RE-volv to receive a grant from foundations and Donor Advised Funds, use the funds to build solar projects for deserving nonprofits, and pay back the endowment with interest over time. Grantors can then continue to regrant those funds to organizations of their choice.
Contact Andreas at andreas@re-volv.org
Recoverable Grant Opportunity
RE-volv is currently seeking to raise $10 Million through two recoverable grant investment offerings. Additional grantor specific-terms are possible.
9-year term with 1% annual interest rate ($3M Recoverable Grant Opportunity)
15-year term with 1.75% annual interest rate ($7M Recoverable Grant Opportunity)