What is
Solar Education Week?
The week leading up to Earth Day, college students and community members around the country will host solar education events in their community to spark a national conversation about solar energy, energy access, and a just transition to a clean energy economy.
Follow #solaredweek to learn more about solar throughout the week on social media.
How do
I Participate?
Check below for events in your area! Don't see one? Host an Event! Host a Solar Education event at your home, workplace, or local community center. Screen a film, host a discussion, or throw a solar party. Be creative!
Include following the hashtag #SolarEdWeek, come back each day for a new article, and learn more about solar at the Solar Education Center
Week-long activities
For Solar Education Week
Community Power Indiana: Beyond The Line tells the story of how the city of Indianapolis is taking a bet on Clean Transportation.
Check out our newly released solar education articles and learn more about the benefits of renewable energy, how solar works, community solar, and much more!
LOOKING FOR IDEAS FOR
Your virtual solar ed week event?
Here are a few suggestions!
Trivia night
Host a virtual solar trivia night
Film screening
Host a virtual environmental film screening with a discussion afterwards
Book club
Host a virtual book club and discuss a climate related book, such as Climate Courage
Letter writing
Host a virtual letter writing event where you educate attendees about solar and write letters to policy makers
Panel
Host a virtual panel and invite an expert to give a talk about solar
Invite a Solar installer
Invite a solar installer to answer questions about going solar during a virtual event
Individual actions you can take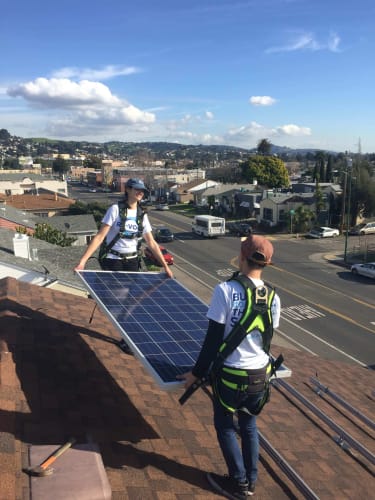 Make solar inspired art or music and post to social media
Share why you care about solar with your friends, family, and on social media
Write letters to your policy makers at the city or state level supporting solar
Read a book about climate change and renewable energy, such as Climate Courage
Learn more about solar through RE-volv's Solar Education Center
Solar Education Articles
Solar Education Center
Interested in learning more about solar, careers in the solar industry, and how to bring solar to nonprofits in your community? Head on over to RE-volv's Solar Education Resource Center!
Help Spread Solar in Your Community
Become a Solar Ambassador & help nonprofits go solar!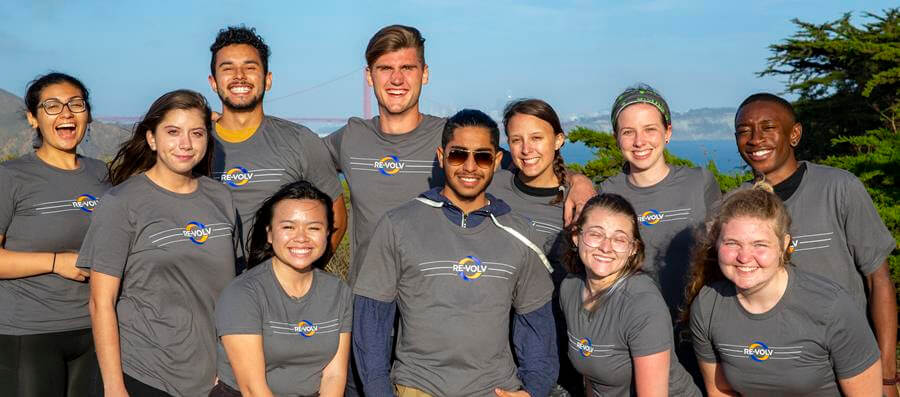 Get Involved and help nonprofits go solar!
Ready to be a part of climate solutions and bring clean energy to your community?
Become a RE-volv Solar Ambassador Fellow and get the tools, training, and support to help bring solar to a community-serving nonprofit in your community! For more information and to sign up:
Solar Education Week
Partners
Solar Education Week is a partnership effort by leading clean energy organizations to engage individuals across the country to organize and participate in Solar Education events!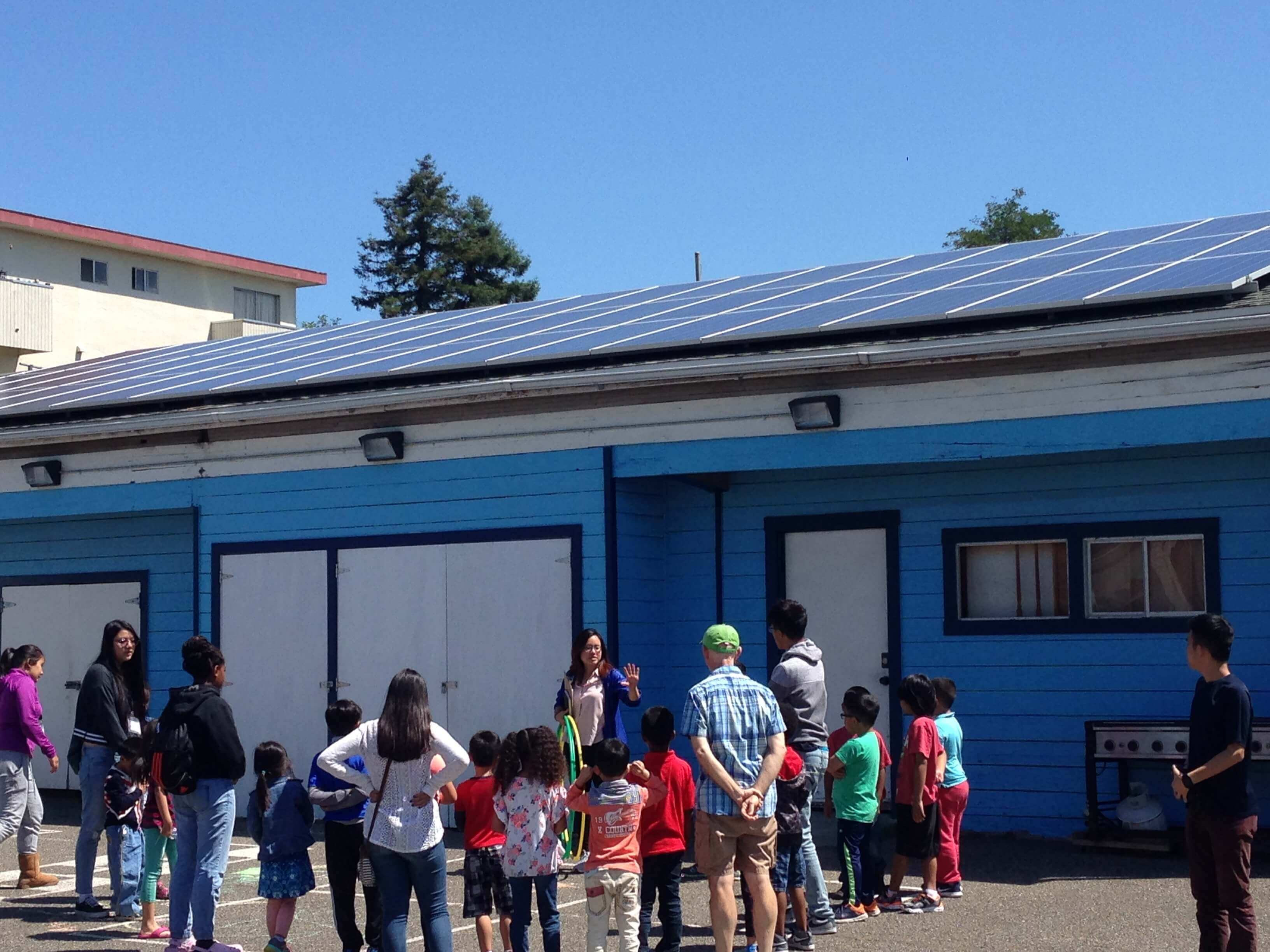 Why participate in
Solar Education Week?
---