Ambassador
Fellowship & Program Info
Fellowship Description
Are you a college student passionate about renewable energy? Are you interested in taking action to put up solar in your community? If the opportunity to install a solar energy system on a nonprofit or cooperative near you sounds exciting, then RE-volv wants to help you make it happen.
The Solar Ambassador Fellowship is a fellowship for one academic year that gives college students the opportunity to spearhead a solar project in their community using RE-volv's innovative solar financing model. We are looking for creative, passionate, and resourceful college students who are eager to spread solar across the country.
Interested in applying but have questions? Reach out at info@re-volv.org to set up an intro call.
Requirements
The team is comprised of at least 3 but no more than 10 college students who will be enrolled in a college or university 2019-2020
The team completes a Team Application
The team completes an online training to help them gather a list of nonprofits that may want to go solar through RE-volv
The team begins formal training to run a successful campaign and complete the project
Benefits
During the academic year, RE-volv will help teams bring their solar projects to fruition. To facilitate this, each team will select one Project Lead who will be invited to an all-expense-paid Solar Ambassador Leadership Summit held in July or August in the San Francisco Bay Area. This summit will train Project Leads on solar finance and policy, event planning, communications, and community engagement - all the skills needed to complete their proposed project! Every Solar Ambassador will also be provided with exclusive resources and campaign materials.
During the academic year, all team members will participate in biweekly webinars with RE-volv staff and special guests from leading environmental organizations and solar companies. Topics range from renewable energy to environmental justice, and these webinars will serve as discussion rooms for fellow Solar Ambassadors to share ideas. All Solar Ambassadors will also receive close mentoring and guidance from RE-volv staff.
Interested in applying? Before you do, reach out at info@re-volv.org to set up an intro call.
Meet the 2019-2020 Solar Ambassadors!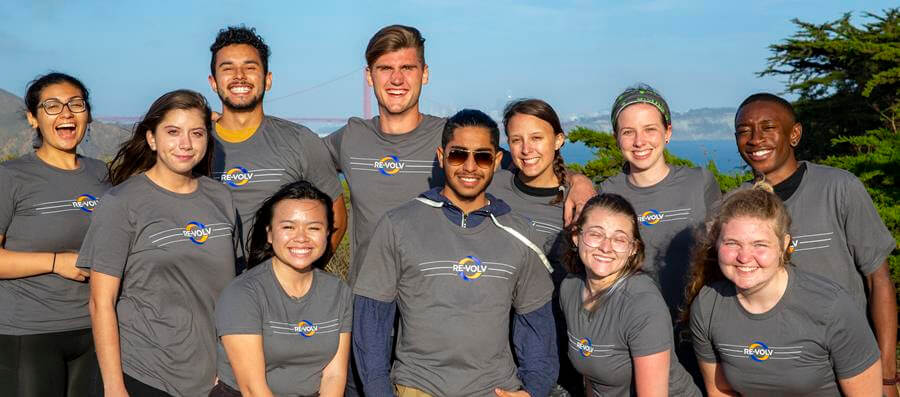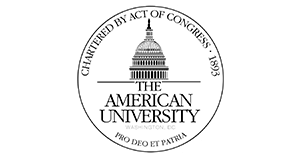 American University
Project Lead: Samantha Miller, Fraser Lee Hudgins
Team: Danielle Dumais, Sahara Pereira, Megan Burns, Maggie Fitzgerald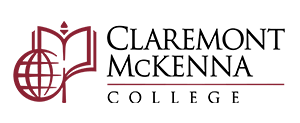 Claremont Colleges
Project Lead: Gavin Siegert
Team: Ella Meyer, Joseph May, Jackson Patrick, Ethan Vitaz, Samantha Sherman, Catherine Ward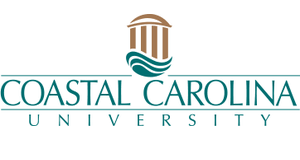 Coastal Carolina University
Project Lead: Danielle Kvadas
Team: Lucie Marshall, Connor Herndon, Kristian Clark, Billie Rogers, Meagan Modrusic, Colton Walker, Thomas McCullough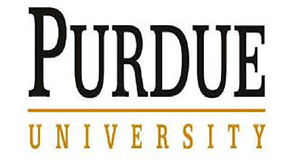 Purdue University
Project Lead: Hannah Jongkind
Team: Anna Adamsson, Liana Zogbi, Jasmine Papas, Kyle Carpenter, Clayton Jarosinki, Abby Lenzini, Hannah Congleton, Jonah Ross, Laura Workman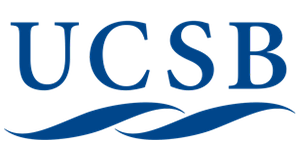 University of California Santa Barbara
Project Lead: Michelle Le
Team: Veronica Hsu, Brendan Abatecola, Iris Li, Jessica Anguiano, Udval Tsolmonkhuu, Matthew Choi, Ava Tomasik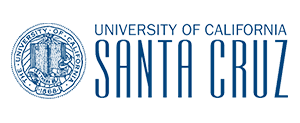 University of California Santa Cruz
Project Lead: Tyler Vallejos
Team: Jacob Hillerman, Jaimie Guzman, Aidan Warlick, Nir Ribak, Daniel Sonnenberg, Karimeh Berrios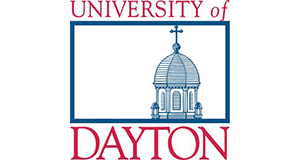 University of Dayton
Project Lead: Emily Burns
Team: Melissa Padera, Sabato (Sam) Dasco, Christopher Hartnagel, Harry Huynh, Benjamin Mullins, Jack Stevens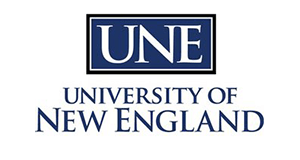 University of New England
Project Lead: Ryan Arbuckle
Team: TBA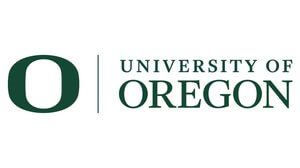 University of Oregon
Project Lead: Ama Duru
Team: Jaron Malcom, John Wilson, Kelly Shull, Rene Torres Mata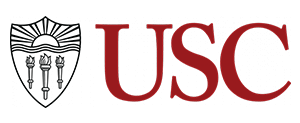 University of Southern California
Project Lead: Jose Hernandez
Team: Alana MacMahon, Anna Pendleton, Ruthannah Wang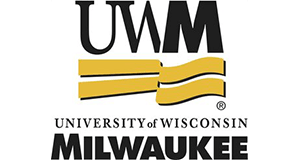 University of Wisconsin-Milwaukee
Project Lead: Lauren Bonofiglio
Team: Nathan Tennies, James Homann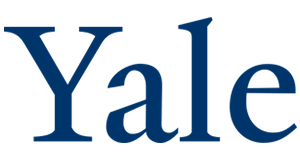 Yale University
Project Lead: Lauren Delgado
Team: Katie Schlick, Tracy Zhou, Rebecca Huang, Diego Meucci, Orven Mallari, John Lignelli
About the
Solar Ambassador Fellowship
The Solar Ambassador Fellowship is a year-long fellowship for college students who want to help a community-serving organization near their campus go solar! RE-volv trains ambassadors in solar policy, community engagement, and project management. In turn, the Solar Ambassadors educate their campus communities about solar energy, develop a deep understanding of the energy sector, produce a tangible reduction in carbon emissions, and build a national network of environmental stewards.
Interested in applying? Before you do, reach out to at info@re-volv.org to set up an intro call.
Learn more about being a Community Champion